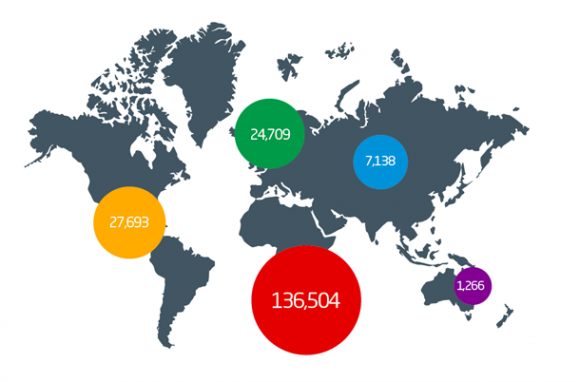 Clarity through Data
Our partners and colleagues over at the Engine Room are dedicated to organizing the best practices and experiences in the world of tech development. Taking what they find and openly sharing it for all of our benefit. This is why it's important for all of us to take their social tech census.
By pooling our knowledge together we can all benefit by seeing what has worked for us in different locations, and help avoid making the same mistakes over and over. It's important that we take the time to step back and communicate with our peers on the work we're all dedicated to.
Here at Small World News we're looking forward to seeing the results, so be sure to add your voice to the census today.
Blog, Featured, Frontpage, Small World News Blog
Leave a Reply